(Last Updated On: March 6, 2019)
Based on Thunderbolt 3, the USB4 standard that provides a maximum bandwidth of 40 Gbps (5 GB/s) is announced, and it is true that the name has also been removed from the space.
Thunderbolt is a proprietary transport protocol from Intel that can achieve a maximum transfer speed of 40 Gbps, which was previously compatible with the USB-C interface. This time Intel opened up the technical details of Thunderbolt 3 and integrated it into USB4, making the transmission speed double the 40Gbps of USB 3.2 Gen 2×2, making USB a step further.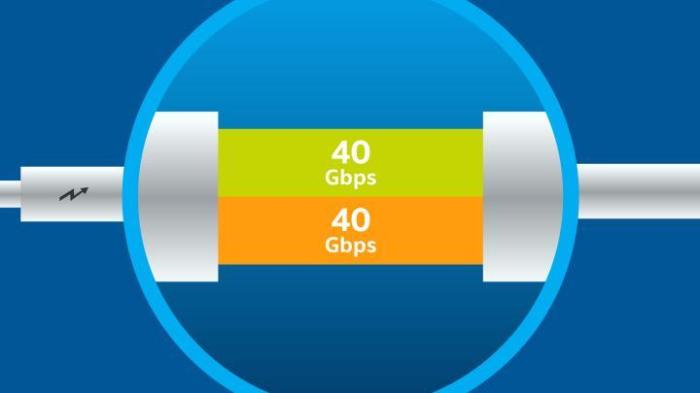 The USB 3.2, introduced at the end of February, integrates three high-speed USB standards since USB 3.0, which are divided into USB 3.2 Gen 1, USB 3.2 Gen 2, USB 3.2 Gen 2×2, and the transmission rates are 5Gbps, 10Gbps, 20Gbps, respectively. The fastest USB 3.2 Gen 2×2 is based on the USB-C dual-sided interface, so it only supports USB-C.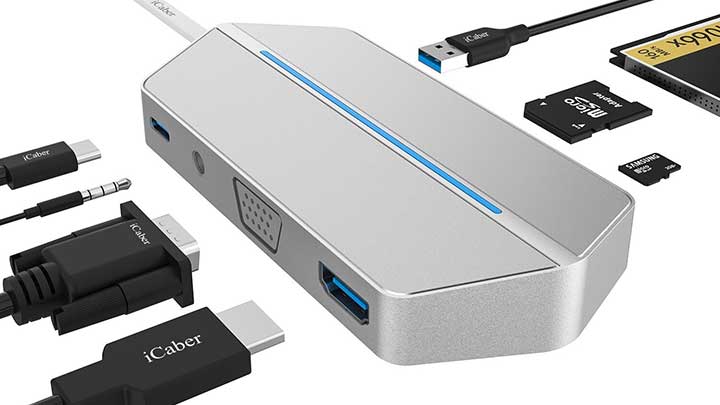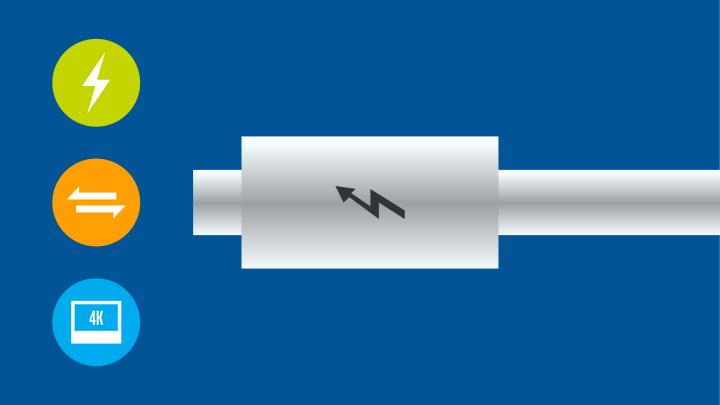 USB4 is compatible with the above three USB 3.2 compatible, and is also compatible with a certain year of USB 2.0, and the addition of Thunderbolt 3 compatible makes the design and manufacturing difficulty of the USB-C interface will be reduced. Support USB4 can be compatible with all USB standards, thanks to Thunderbolt 3 can also be used for external graphics or DP output, a USB-C interface can be used in the future, and the days of USB-A exiting the mainstream stage are just around the corner.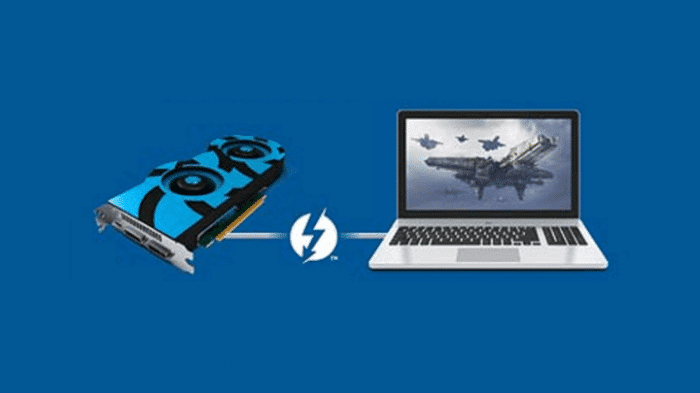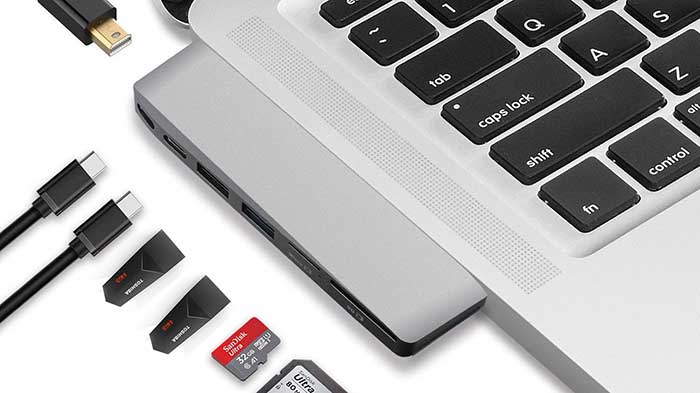 However, if you want to use the USB-C interface that supports USB4, you have to wait until the middle of the year. Intel-led USB promotion organization is working with more than 50 companies to improve the USB4 specifications. The interface definition when using the USB-C interface is also Conducted, it is expected that specific news will be announced in mid-2019.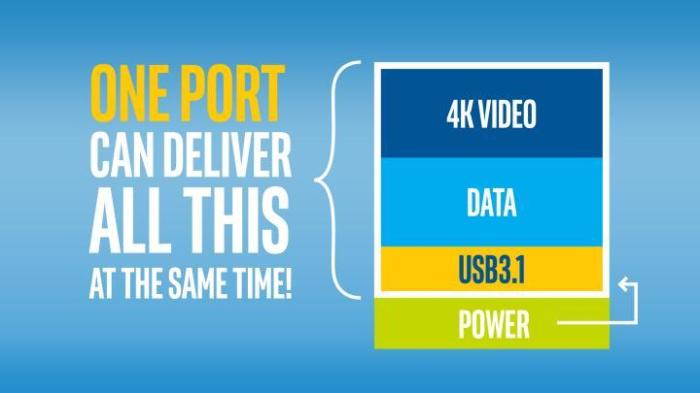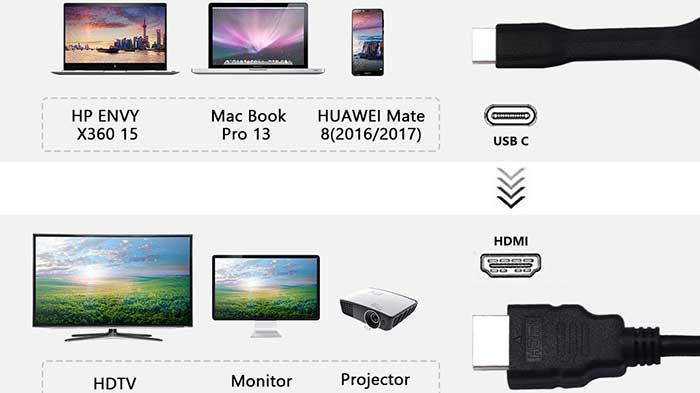 The interface of the world is long-lasting. The announcement of USB4 means that the USB-C interface will become the universal interface of future devices. The universal interface concept at the beginning of USB is realized again, whether it is transmitting data, charging, video output or audio output, it can pass USB-C one interface to do it.